Welcome to Summer Issue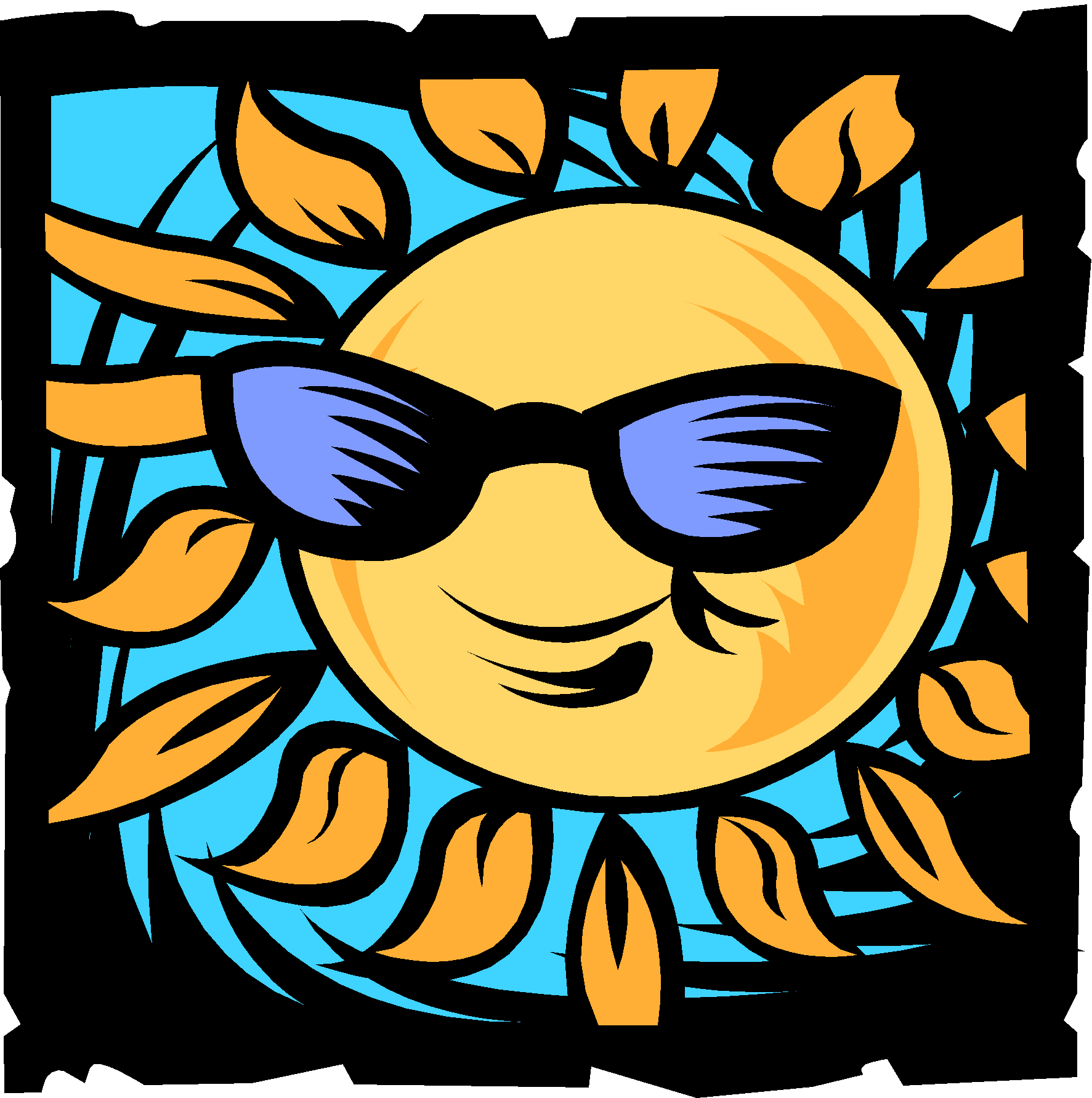 July 2001
According to one study, 51-72% of all solder defects are the result of screen-printing problems.1 Particularly when smaller components are required, a less than clean stencil, or a stencil that has been altered by the cleaning process, will increase misprints while decreasing throughput and profitability.
A primary way to assure consistent solder paste deposition is to guarantee stencil cleanliness. Stencils need to be cleaned to facilitate optimal prints. Solder paste residue on a stencil can interfere with good gasketing of the board to the stencil or, result in transferring paste from the bottom of the stencil onto subsequent board prints.
Solder paste left in stencil apertures can impede paste transfer resulting in open solder connections or insufficient solder joints.
However, selecting the proper stencil cleaning process is not as easy as when use of a CFC solvent and a vapor degreaser were permissible. Today's assembler not only needs to be concerned with stencil cleanliness; he also needs to be aware of user safety, environmental concerns and profitability.
Stencil cleaning has been identified as the most hazardous process with the greatest potential environmental impact associated with printed circuit board assembly. The lead contained in the solder paste is poisonous; the chemistries used for cleaning pose concerns for fire, explosion, high alkalinity, user health, fetal disorders, scalding water, CFC / VOC emissions and heavy metal wastewater discharge.
Because few stencil cleaner manufacturers will guarantee the performance or environmental soundness of their systems, PCB assemblers are placed in the difficult position of evaluating stencil cleaners for efficacy, safety and health concerns, while balancing environmental restriction with cost and overall processing speed. In addition, as there are no industry standards for stencil cleanliness, it has been easy for suppliers to claim that they have a safe and effective method of stencil cleaning without necessarily having the hard data to back these claims.
However, the U.S. Environmental Protection Agency (EPA) and some state EPAs such as California now offer programs to help set standards and proactively certify stencil-cleaning processes for environmental safety, user safety and verify the manufacturer's claims of efficacy. Processes that have not achieved EPA Certification should be scrutinized closely to determine the reasons why.
In some cases, cleaning the surface of the stencil can be accomplished without the need of any type of chemistry — a roll of lint free paper simply wipes the stencil. However, thorough cleaning of the surface and apertures requires the use of a chemistry, and herein lies the problem.
When selecting a stencil cleaning process, the chemistry should be evaluated first. The cleaning machine is secondary and will only determine the initial capital cost, how the chemistry is applied, footprint, user interface and maintenance access. The chemistry will dictate the wetting or solubility of the contaminant, user exposure to health and safety hazards, operational cost, environmental impact, odors or hot water vapors, cycle times, ability to clean different solder pastes, energy use (for those chemistries requiring elevated temperatures), maintenance schedules, storage and transportation requirements, waste management procedures, and exhaust or other special installation requirements — especially if the chemistry is a low flash point solvent such as alcohol to isolate potential fire and/or explosion hazards.
Once the chemistry is identified, the method of applying the chemistry can be determined. Manual application is by far the most common methodology worldwide. However, manual cleaning usually yields the least desired results — blocked apertures, stencil damage and inconsistent cleaning.
Mechanical application of the chemistry can be achieved by one of three available technologies: spray in air, spray under immersion or ultrasonic cavitation. High-pressure sprays are known to bend delicate land mass areas between fine-pitch apertures. However, without high-pressure, it becomes difficult to penetrate into apertures smaller than 20 mil pitch which results in residual contamination.
Assuming the chemistry is compatible, ultrasonic agitation has become the technology of choice to apply the chemistry. Ultrasonic cavitation is able to deliver the chemistry safely into ultra fine-pitch apertures achieving optimal cleaning results. However, without the proper chemistry, ultrasonic agitation will have little effect.
Whether using sprays or ultrasonics, without the proper chemistry to wet or dissolve the contaminant, results will be similar to washing soiled hands without the proper soap — less than 100% effective.
1. Surface Mount International Technical Program. (1993) Vol. 1, pp. 157-166.